Deborah A. Myers, Clerk of Courts of Common Pleas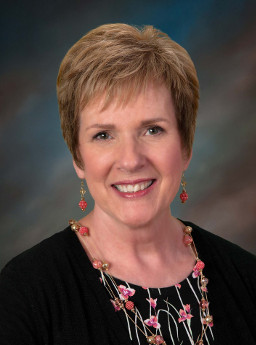 Welcome to the Ashland County Clerk of Courts website. I hope you will find the information provided helpful and useful. Please spend some time browsing through the many different services offered by your clerk's office. My staff and I are dedicated to maintaining the highest ethical standards while providing the best public service possible to the citizens of Ashland County.
We look forward to receiving your e-mail comments and customer service suggestions. If I can be of any further assistance to you, please don't hesitate to contact me.
Our offices will be closed to public traffic effective 03/18/2020
We will continue to offer vital services, process legal documents and auto titles as quickly as possible. We will accomplish this via electronic mail, regular mail and telephone communications. Our goal is to reduce exposure to Covid-19 and hopefully slow the spread of the disease.
Please see this plan of action (PDF) for more information.
Effective March 17, 2020
Until further notice, the Clerk of Courts offices are not accepting passport applications.
We apologize for this inconvenience.
Contact Information
Please refer to the links on the right to contact a specific court.
Ashland County Courthouse
142 W. 2nd Street
Ashland, Ohio 44805

Phone: 419-282-4242
Hours of Operation
Monday - Friday 8:00 a.m. to 4:00 p.m